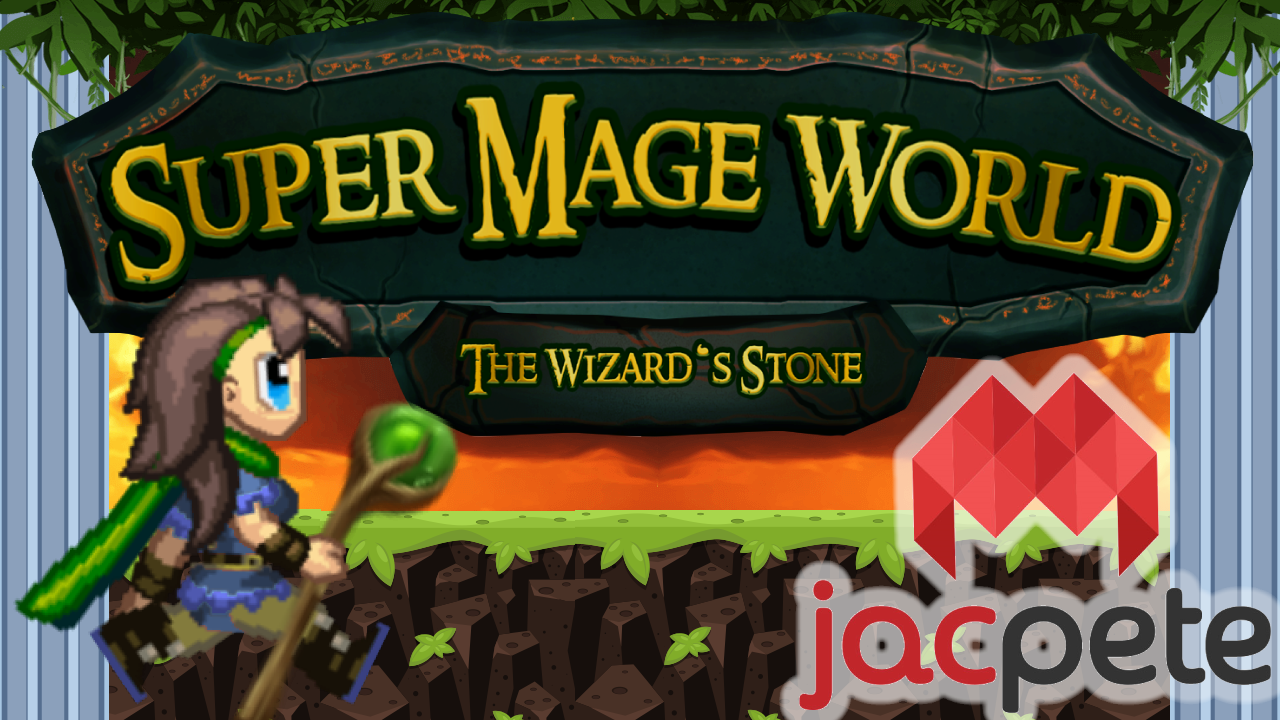 Super Mage World - jump n run - Castle Demo
A downloadable game for Windows
In this demo version you can play 3 levels of the castel world from Super Mage World. Get the full version for free on googleplay.
Journey into the adventure and become a platformer hero of the extraordinaire kind. Explore ancient secrets in this exclusive epic jump'n'run gaming expirience! Fight your way throuh more than 50 level in 5 different worlds (Jungle, Castle, Desert, Winter, Halloween). Each world got its own themed boss and different enemies, are you dare enough to defeat them all? Avoid a lot of traps on your way to adventure.
Install instructions
Single .exe just download and start the file.
Also available on